The CCNS nutrition program are simple rules with concise guidance to help you achieve optimal performance.
Are you too heavy? Are you too thin? How much weight can you loose? How much weight should you lose? Optimal performance and good health is at stake. CCNS has provided precise nutrition guidance to countless people and has helped them experience incredible success. CCNS understands that the athlete's body is different in terms of its unique demands and limitations. Our nutrition programs are tailored to each individual's lifestyle. We will look at the way you live and the way you eat to determine a nutrition plan that accomplishes your goals and guarantees success.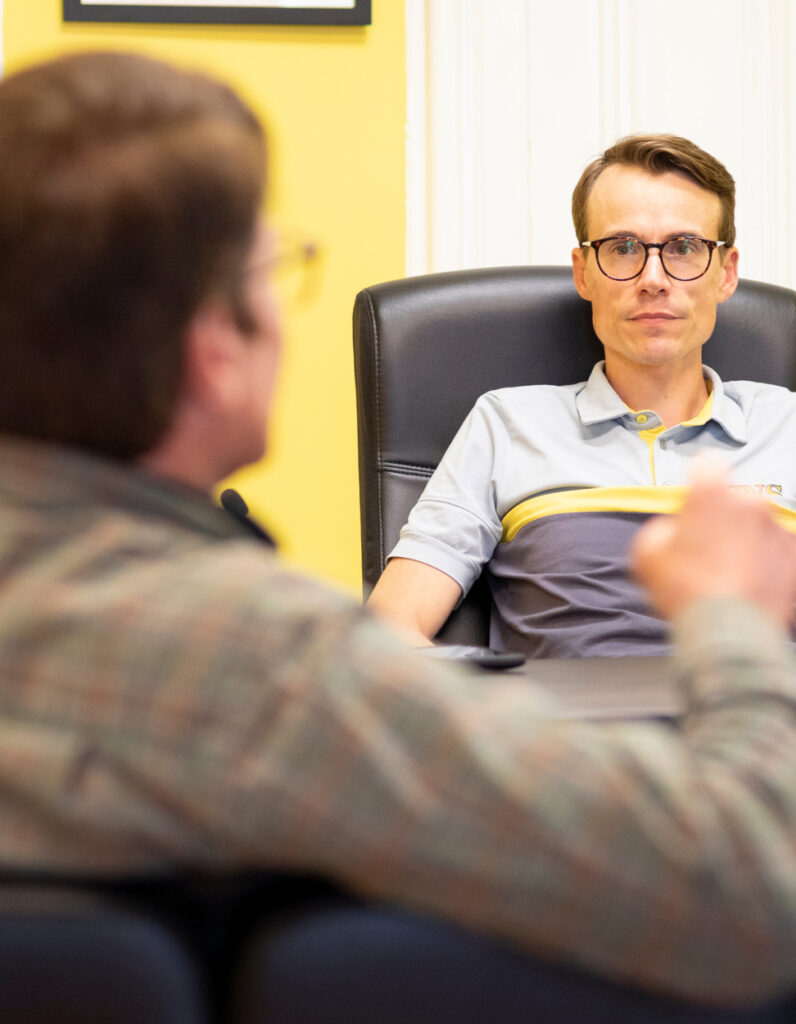 CCNS will make sure you stay on track with your weight and nutrition goals through our intensive program. Learn how to make weight the fastest, safest, and most efficient way possible with hands-on contact personal attention.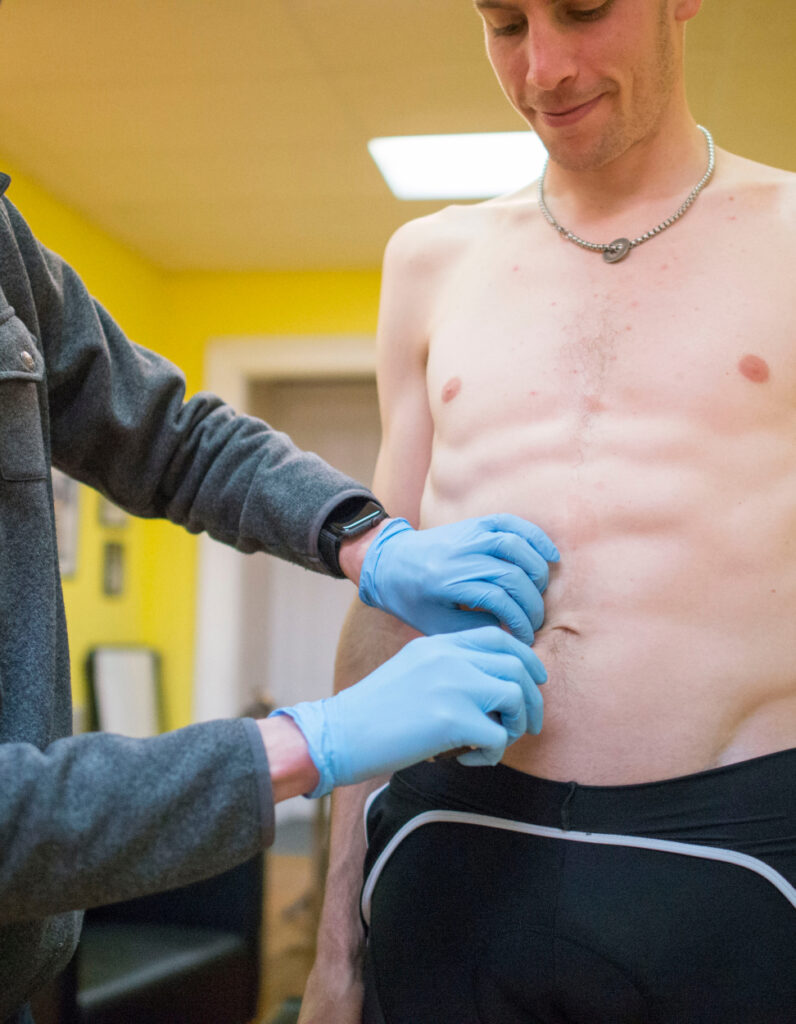 CCNS implements medical-grade bioimpedance measurement systems and pinch-point testing to determine your exact body composition. CCNS will help determine your ideal weight and body composition for your active lifestyle.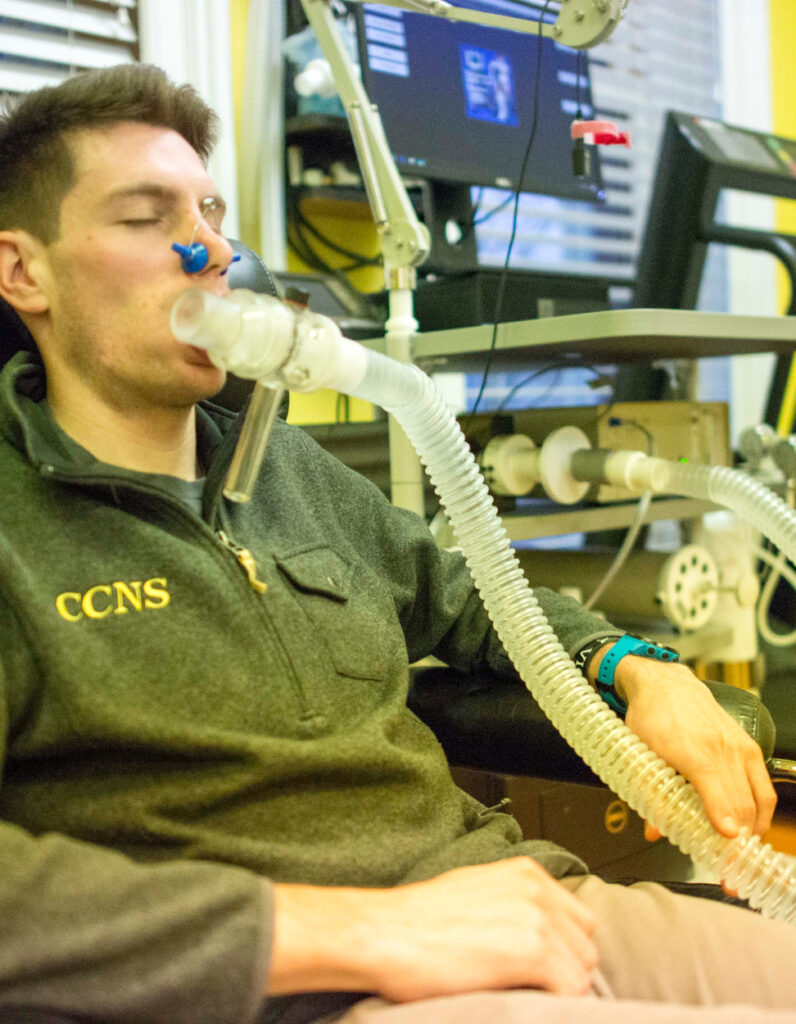 CCNS not only provides the education and encouragement on proper nutrition, but we have the proper tools to see how your body is responding. With state-of-the-art Metabolic Testing Services, we can determine your body's needs with incredible accuracy.