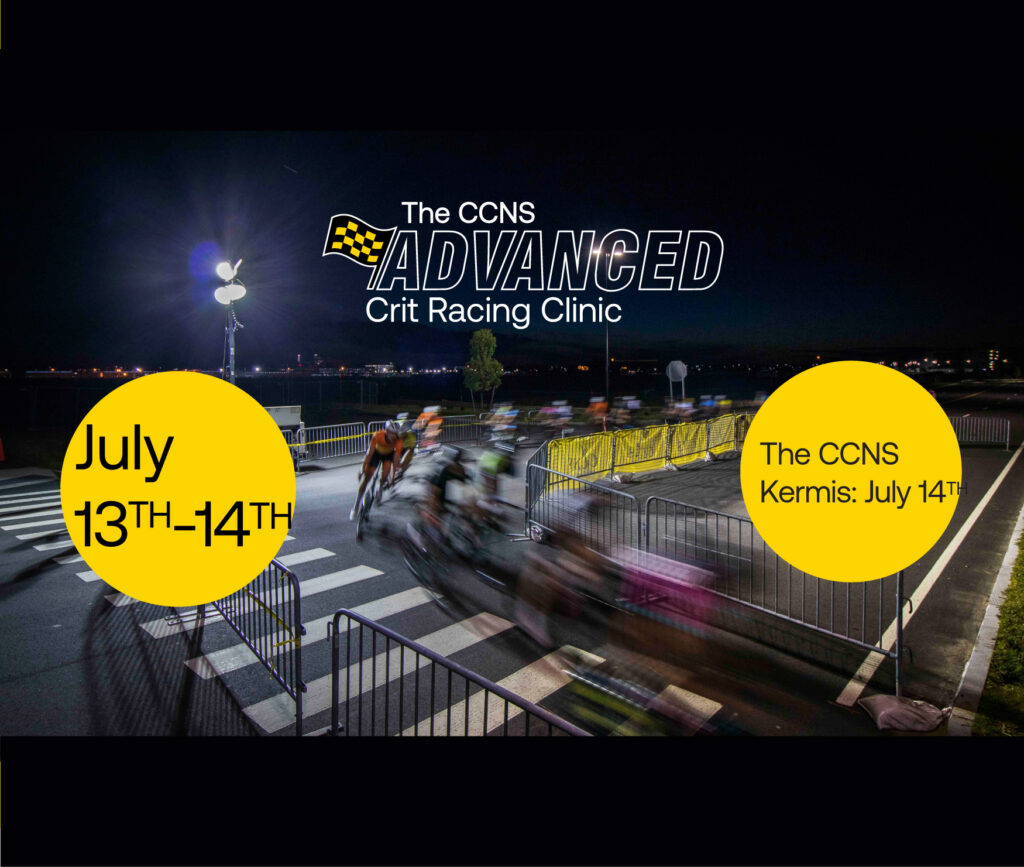 The CCNS Advanced Criterium Skills Clinic 
Enhance Your Cycling Performance with Expert Coaching and Practical Techniques
Welcome to the CCNS Advanced Criterium Racing Clinic and Webinar – a unique opportunity for ambitious and seasoned racers to sharpen their criterium racing skills. This event, featuring a Zoom session webinar and an in-person skills clinic the following day, is perfect for cyclists who want to improve their racing techniques, strategies, and overall performance in criterium events. The highlight of this clinic and webinar is the expert coaching provided by our experienced coaches and cyclists, who will share their knowledge and insights on a variety of topics.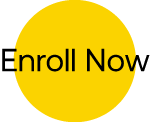 Overview
June 13th, 7 PM EDT: Webinar Wisdom: Tune into a captivating online session led by expert CCNS coaches, focusing on the art of criterium racing.
June 14th, 3 PM EDT: In-Person Skills Clinic:  At the CCNS Kermis 
Hands-On at CCNS Kermis: Put webinar knowledge into action with an in-person skills clinic, guided by seasoned coaches.

What You'll Master
Our incredibly experienced coaches and guest speakers will guide participants through practical strategies and exercises that will cover the following topics:
Conquer Criterium Strategy:
• Unravel race tactics, positioning, and teamwork secrets.
• Analyze competitors, read the race, and adapt on-the-fly.
Corner like a Pro:
• Perfect high-speed cornering with precision.
• Hone advanced bike handling skills for tight turns and tricky lines.
Sprint to Success:
• Maximize sprint potential with expert tips on position, gear, and timing.
• Unleash explosive power for critical race moments.
Race Day Domination:
• Prepare mentally and physically, including nutrition, gear, and recon.
• Execute race strategies and tackle unforeseen challenges.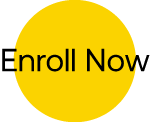 Learn from the Best