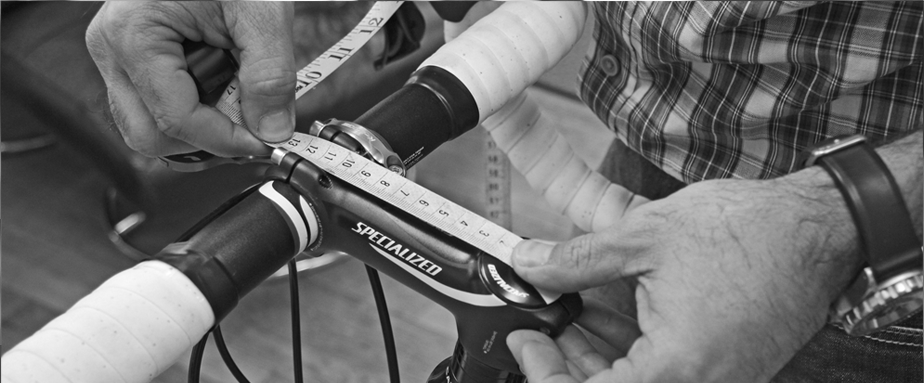 Bike fit services that combine
modern technology with
decades of experience
CCNS has decades of combined experience providing riders with high-quality bike fits and bio-mechanical consultation. Utilizing Dartfish Motion Analysis, Electromyography, and other critical tools, we make changes to your fit and measurements that will achieve the three critical goals of a proper bike fit: Comfort, Power production, and Injury Prevention.
CCNS Virtual Bike Fit Consultation
Are you having trouble finding time to get away to get your bike fit dialed? We'll come to you! Using a simple Zoom meeting we will be able to capture videos of you riding in real-time. Then utilizing Dartfish Motion Analysis, your real-time feedback, and our expertise, we will help you achieve the three critical goals of a proper bike fit:
Comfort
Power production and aerodynamics
Injury Prevention
We want you to be confident on your bike (or Peloton)! Our virtual fitting services are as close to being in-person in our studio as we can get. We use the same tools. We ask the same questions. We are looking for the same end result, all from the comfort and ease of your home!