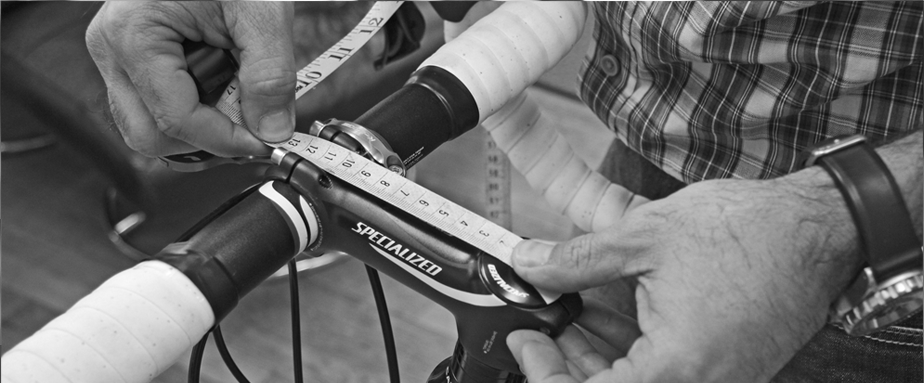 Bike fit services that combine
modern technology with
decades of experience
General InquiresInquire about our testing services.
CCNS has decades of combined experience providing riders with high-quality bike fits and bio-mechanical consultation. Utilizing Dartfish Motion Analysis and other critical tools, we make changes to your fit and measurements to achieve the three crucial goals of a proper bike fit: Comfort, Power production, and Injury Prevention.
What are your specific bike fit needs? Fill out this form and a member the CCNS staff will get back to you.