Are you looking for a club or team?
Any and all CCNS athletes are welcome! Join us as we rally for select events each month including: • Races • Fondo's • Group Rides • Charity Rides • Adventure rides
---
Are you looking for better race results?
If you want to ride as part of an inclusive and enthusiastic community that strives to ride as a team as much as possible, all you need to do is choose your kit (instructions below!) and drop us a note below. We'll include you in our team-specific email updates about upcoming team events and plans.
---
Team Commitments
All team members must be committed to racing as a team first, coming before any individual ambitions or results.
All team members will strive to ride together on a regular basis.
Riders must wear a team kit during race events and commit to being a positive and professional ambassador on behalf of CCNS.
Team members are strongly encouraged to attend specific team race events. (Displayed on Team Calendar)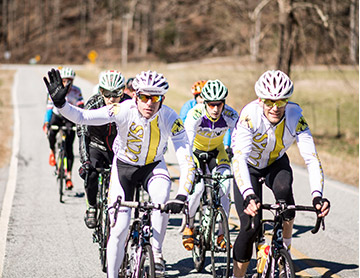 ---
Use this
link
to access all the Verge stores - Only the 'Team Store Password' changes, depending on the kit you're purchasing:
*The Classic CCNS Kit* (The white and yellow kit, "The O.G.") Team Store Password: ccns17 Store Name: CCNS 2017 Recommendations: The Zima Long Sleeve Jersey is aero and warm. Combine that with the Flight Vest and you will be comfy in temps down to 45-50 degrees.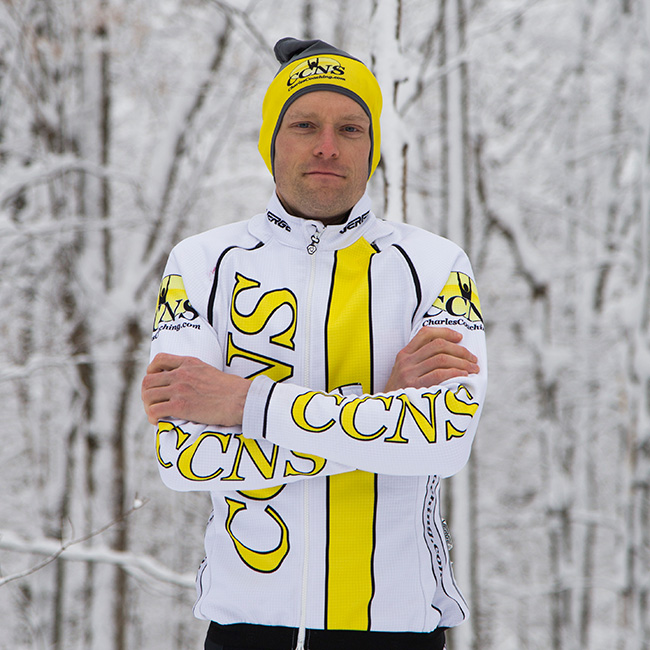 *The 2019 Wintertide Rising Kit* (The trendy "All-Black" kit) Team Store Password: wintertide19 Store Name: CCNS Wintertide Rising 2019 Recommendation: The Aero-Therm Jacket is lighter than the all-conditions Peak Combo jacket, and is good down to 38-40 degrees.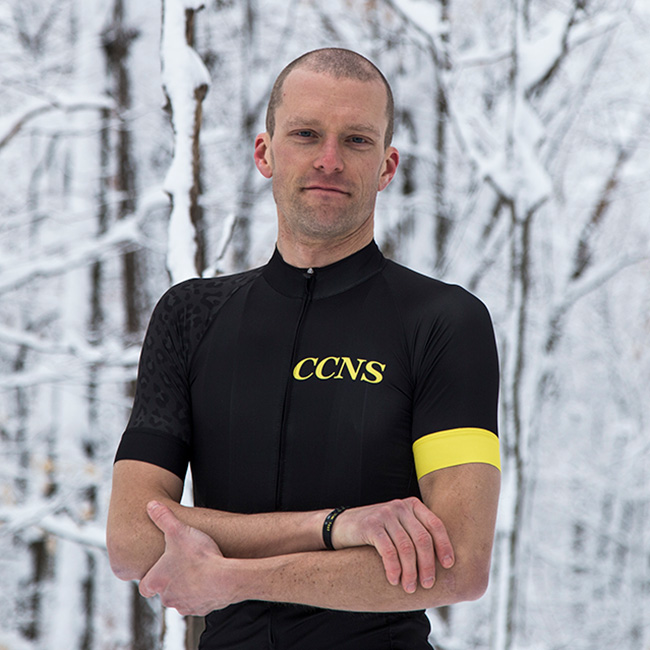 ---
Next steps... Let us know you are IN!